Netherlands India Business Meet 2019
Date

11 September 2019

Time

13:30 PM - 19:00 PM

Location

Utrecht

Organisation

NLinBusiness
NICCT - Netherlands India Chamber of Commerce and Trade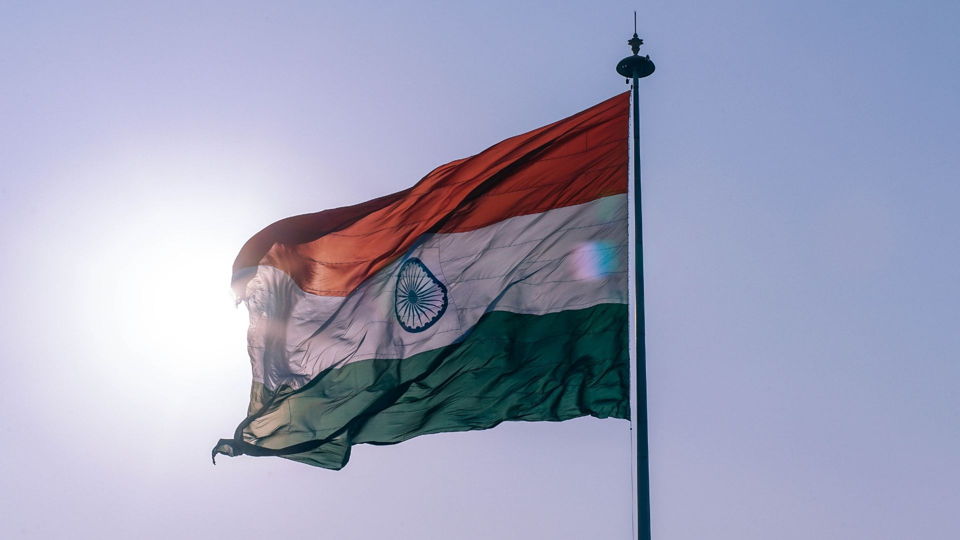 More about event
Kom op woensdag 11 september naar Utrecht voor het grootste zakelijke India-evenement in Nederland: the Netherlands India Business Meet 2019! De toegang is gratis voor bedrijven die zich via NLinBusiness inschrijven!
Registration is now open for the 13th edition of the Netherlands India Business Meet (NIBM) 2019.

The NIBM 2019 is made possible due to the invaluable input by and cooperation with NLinBusiness as well as our highly valued partners Capgemini and Rabobank.

This year the NIBM is dedicated to the development of smart industry and technological challenges which are impacting nearly all areas of today's life and business'.

The theme for the NIBM this year is "Smart Industry: new frontiers for India-Netherlands Cooperation".

We are honored and delighted to invite you to participate in this event to share your own personal and practical experiences with others in the Indo-Dutch business corridor. On https://www.nicct.nl/nibm/ you will find the latest updates on the NIBM 2019 and its speakers.

Registration is mandatory and is free for all NICCT members. Non-members pay € 65,- ex VAT for attendance of this event which is non-refundable and invoiced prior to the event.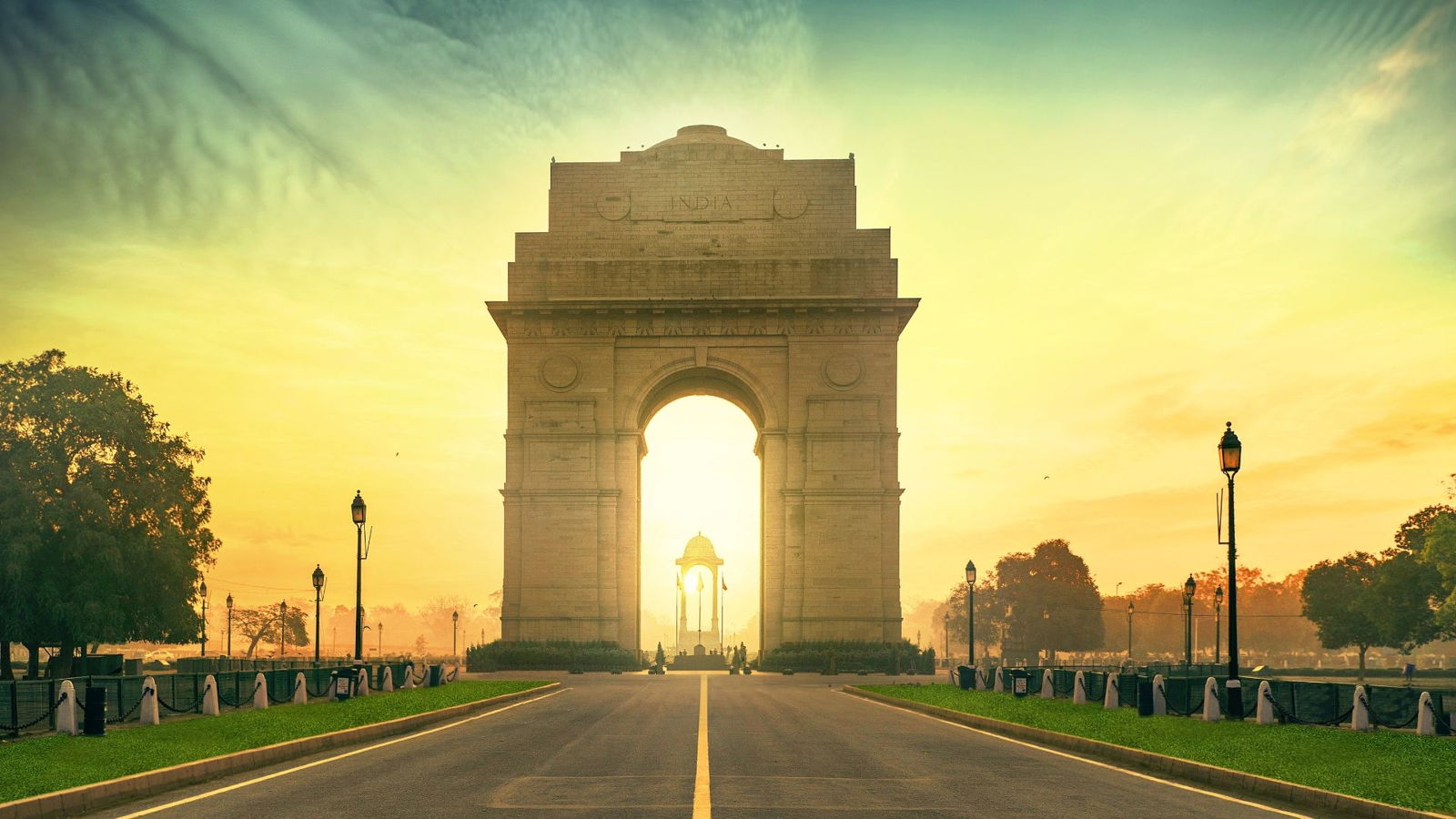 Program
Date: 11 September 2019
Location: Capgemini HQ - Utrecht
Time: 12.00-19.30 hrs

12.00-13.30 hrs VIP LUNCH (on-invitation)
13.30-14.00 Registration

Opening plenary session
14.00-14.10 Welcome by Edith Nordmann, Chairman NICCT
14.10-14.25 Address by Mayor of Utrecht Mr. Jan van Zanen
14.25-14.40 Keynote address by J.P.E. van Waayenburg - President & Chairman BU Capgemini Netherlands
14.40-14.55 Address by Hans Loth - Global Head UN Environment Partnership Rabobank

14.55-15.10 Break with drinks

15.10-16.15 Expert Sessions
1) Agrotech
2) Healthcare 4.0
3) IT

16.15-16.45 Break with drinks and snacks

Closing Plenary
16.45-17.15 3 Success stories (Barry Schwarz - Addikt confirmed)
17.15-17.35 Indian Corporate Keynote Speaker (tbc)
17.35-17.50 Closing Keynote by Edo Offerhaus - CEO NLinBusiness (TBC)
17.50-19.00 Networking reception.